100% Reliability
Money back guarantee
Save
Sign up and win discounts
Convenient shipping
We deliver to all cities
14 day return
Fast money back
Geras Prekybos Partneris
GPP.lt is a "Good Trading Partner" UAB. The company was founded in 2004. The main activity is the sale of concert, event, entertainment and other equipment. These are stages, stage and choir podiums, aluminum structures, stage fabrics, cable-stayed bridges, sound, lighting, tents, biotoilets, transport boxes, etc. The company's goal is to provide quality and fast services. The knowledge that has been accumulated over the years only helps to achieve these goals. Our goal is not only to sell, but also to advise!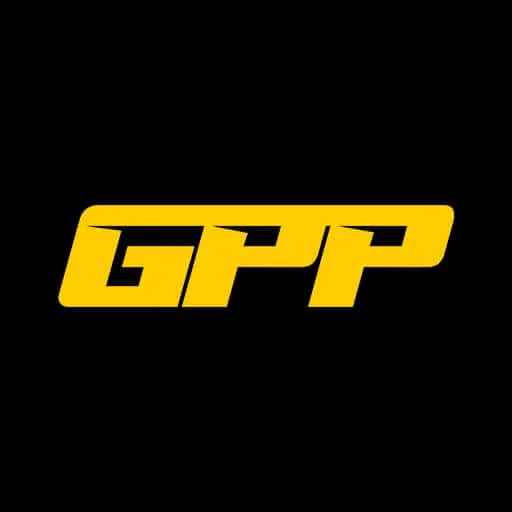 About us
The company belongs to a group of companies consisting of UAB Geras prekybos partneris, concert equipment rental UAB Balheidas, advertising production UAB Pramuštgalvis, and event organization company Sambos pramogos.
The company not only sells but also tests some products.
We are ready to become your supplier and you will no longer need to order different products from different companies.
"Geras Prekybos Partneris" – Your supplier
This will save you time and money.
Introduce yourself and let's cooperate!